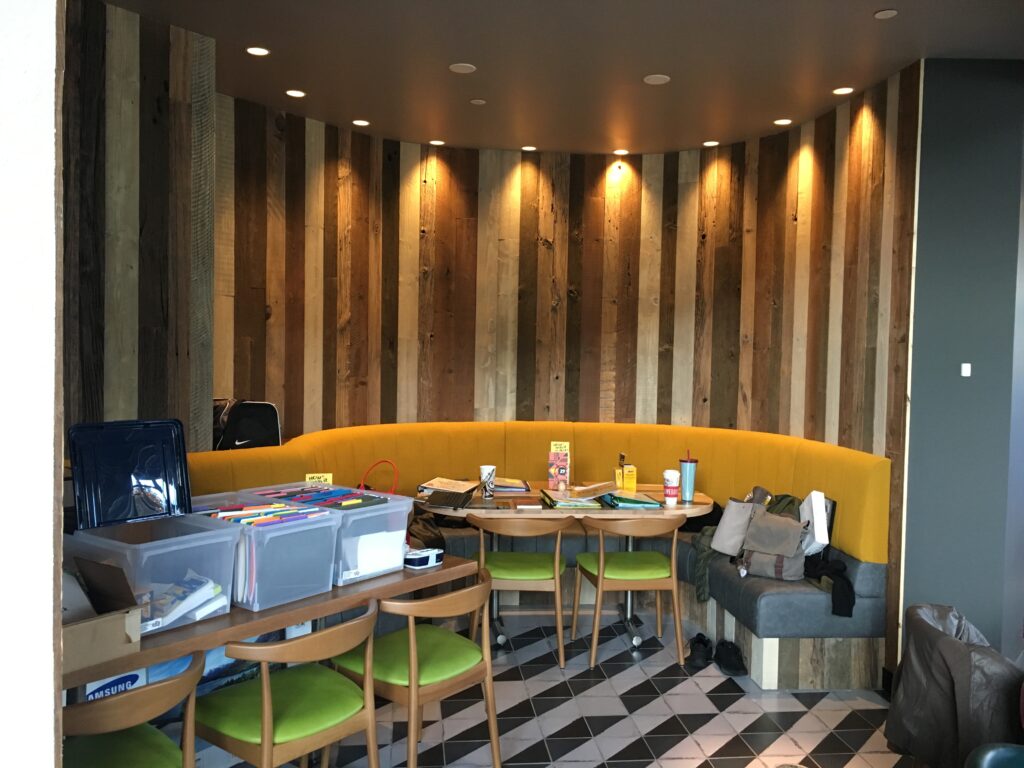 ARCHITECTURAL MILLWORK AND MORE
You need to be on-budget and needed it yesterday! We are here for you today. We provide custom millwork for commercial and residential spaces. As a company that specializes in innovation, we want to work with contractors who understand the importance of quality millwork .   Dovetail is your all -in one architectural millwork company. From stone, plastic, metal and wood Dovetail has the tools and the experience to make your project a success and your clients happy.  Where others say "can't", we say "how". That is the Dovetail Advantage.
Quality
The on-staff engineering team is able to integrate both static and dynamic uses of metals within several different wood and plastic laminate structures. From providing structural needs of cabinetry to fabricating movable units, the combination of metal with other materials creates unique and functional designs that architects appreciate.
Experience
Dovetail Gallery Inc. remains a cut above the rest due to over 25 years of experienced, hard-working and friendly people who exceed client expectations every day. Our commitment to quality services and support continues to propel our growth and success. Dovetail Gallery Inc. is a home to many motivated and highly trained craftsmen and professional people who have the unique skills and ability necessary to help our clients meet their goals in a cost-effective way.